2020 Updates Coming!!! Check back soon!!
SAVE THE DATE--- OCT 2-4, 2020 @McClallen Park in Morton.
Click and Tour...
Morton Premier Soccer Club is hosting
Pumpkin Classic Tournament
Sept. 20-Sept. 22, 2019 at the beautiful
McClallen Park in Morton, IL (Pumpkin Capital of the World).
We are offering a 3 game guarantee for U7-U19.
With lit fields, we are hoping to play some games Friday and Saturday night "under the lights".
Most games will be played at ONE site (McClallen Park) with FREE parking.
Coaches with multiple teams are welcome. We will do our best to accommodate those coaches to have no conflicts.
We have great vendors planning to attend and great food options available right on site all weekend!
There are discounts, which if taken advantage of could save you up to $50 off your registration when combining both offers!
We offer a group discount of $25 off for clubs that bring 5+ teams.
We also offer a $25 discount on "Early Bird Registration" for those registered by July 12th.
Registering early helps us ensure we have a great group of teams for each age bracket nice and early. So register early and get great discounts!
Last year we hosted 149 teams and are hoping to see the tournament continue to grow this season.
Link to register:
https://events.gotsport.com/forms/app/Default.aspx?EventID=73061
Registration Deadline: August 25th, 2019
(If registering this summer, please sign up under the age group you are for the Spring 2019. Got Soccer will automatically move you up to the correct age group for the tournament this Fall 2018. For example: If you played U9 in the Spring 2019 then on August 1st, 2019 your team will be U10 for the Fall Season. You need to register your team as U9 for our tournament. You don't need to change anything in the age group unless you are wanting to play up)
2019 IMPORTANT DATES:
July 12th Early Bird Special Ends
August 25th Registration Closes
September 1st Payments due
September 9/10th Preliminary Schedules out to teams
September 13th Final Schedules posted on our website
All paperwork should be entered into got soccer for teams by September 13th at 8pm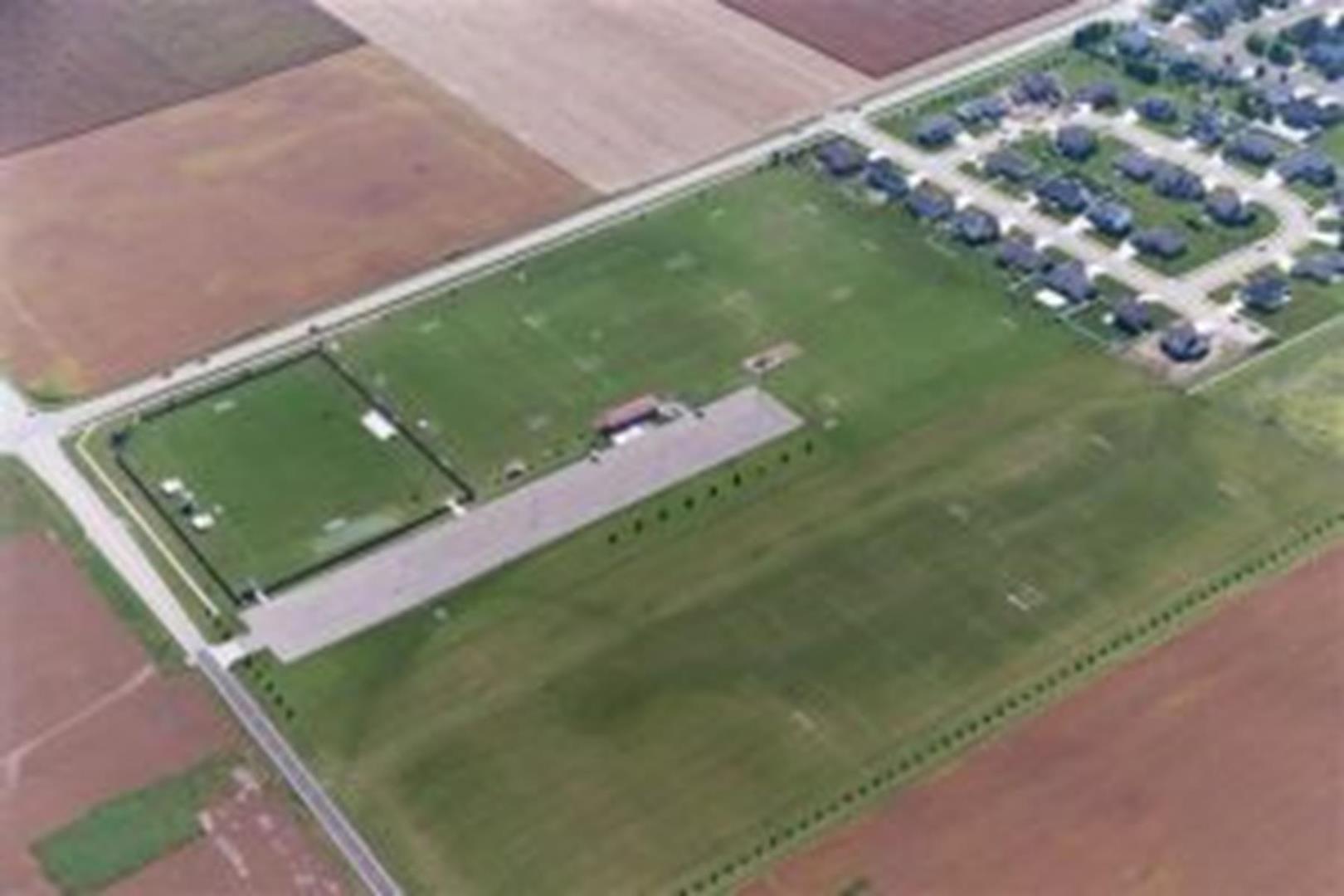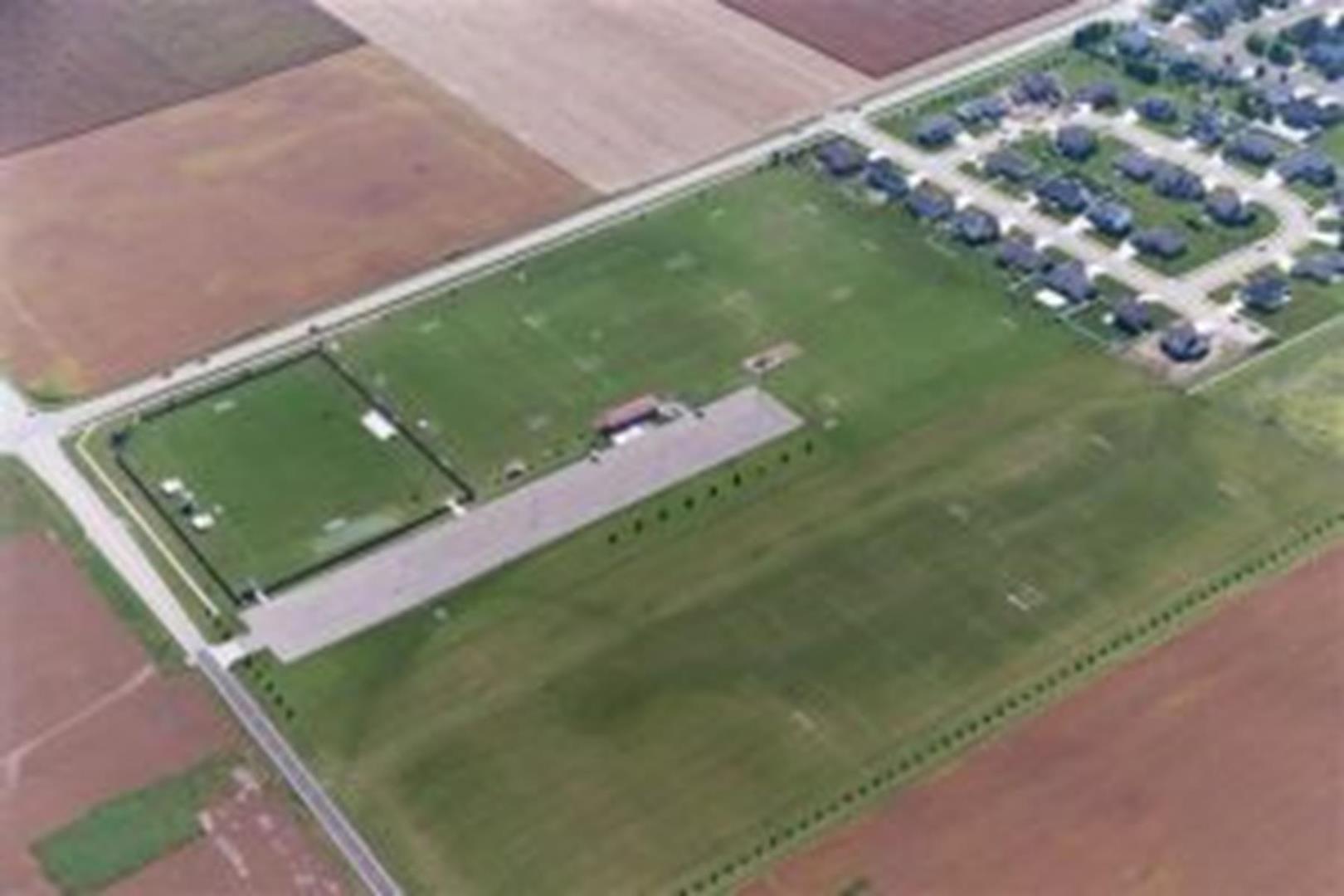 Athletico Physical Therapy has been contracted to run the medical tents during our Pumpkin Classic Tournament.